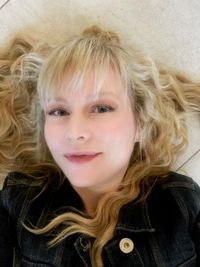 Thank you Indie Band Guru for such a well written post about 'Capital T'!  
"Jaxony Reign is going to be the next thing that takes over indie radio. This emerging Canadian singer/songwriter is showing off what she's made of with her debut single "Capital T." 
"Capital T" is addictive and wholly satisfying with it's mature, indie-pop spin on a traditional bubblegum pop sound. One listen through turned me into an instant Jaxony Reign fan."