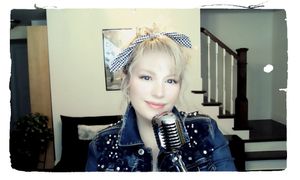 Thank you Direct Actu Magazine for the great review of 'Capital T'!  
I am so excited that our world is smaller than ever before - and music translates in all languages!
Direct Actu Magazine is located in France, and the article is 'en Français', (don't worry my English friends, they have a handy 'convert to English' link at the top of the page).