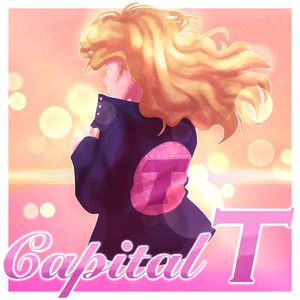 Release Day for 'Capital T'!
"Capital T" is finally out on all platforms! :D 
It is also available as an mp3 download here on my website (check out my 'music' page where you can set your price and it is yours :) )
I have been getting some press and interviews and will be able to share some of that soon.
I have a new video that will be releasing in the next few weeks as well - stay tuned for updates!
xoxox
Jaxony